New Survival Guides!

---

Per sopravvivere nel mondo dell'editoria ci vuole una guida... anzi tre! Dopo The Illustrators Survival Guide, dedicata alla professione di illustratore, arrivano due nuovi volumi dedicati ai mestieri di editor, editore e traduttore: The Illustrated Survival Guide - Editors and Publishers e The Illustrated Survival Guide - Translators. Per chi sogna di lavorare nel mercato editoriale e per chi vuole scoprire il dietro le quinte della realizzazione di un libro, con consigli, racconti e contributi di tanti professionisti del settore.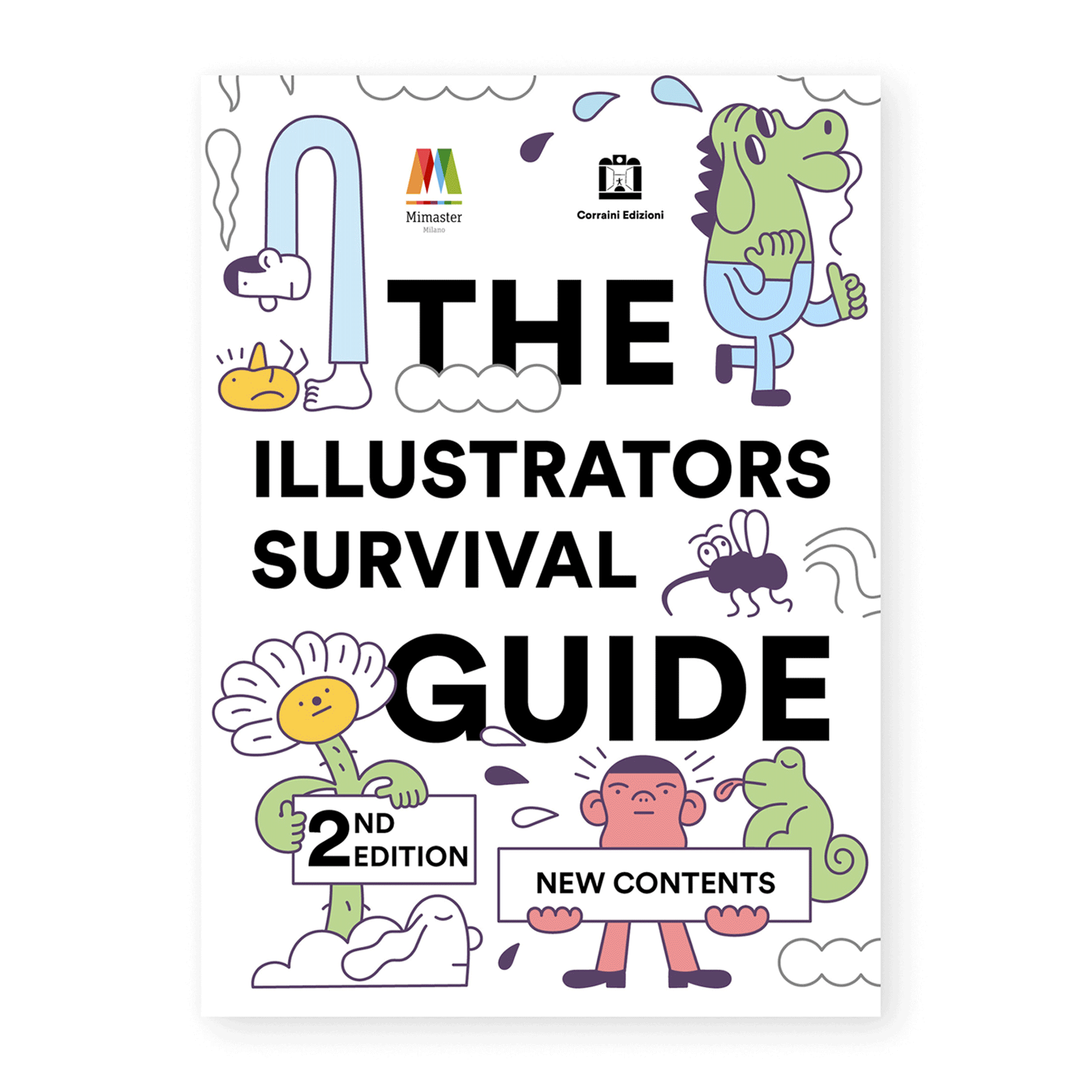 Tre libri che raccontano tre mondi diversi eppure strettamente connessi tra loro. Dalle testimonianze di decine di illustratori, editor, traduttori, editori e art director emerge un quadro variegato di esperienze e consigli per chi ha il sogno di intraprendere la professione editoriale: dall'approccio al testo alla formazione permanente fino agli aspetti di gestione del lavoro, tra contratti, diritti e rapporto con i clienti.
Ogni Survival Guide contiene storie, aneddoti e istantanee dalle redazioni da cui emerge la varietà di competenze coinvolte nella produzione di un libro e la complessità dei rapporti tra le diverse figure professionali in gioco.
I volumi sono a cura di Mimaster Illustrazione, in collaborazione con la Fondazione Arnoldo e Alberto Mondadori e con il contributo di Fondazione Cariplo. Pubblicati da Corraini Edizioni, con illustrazioni e cover di Daniele Morganti, immagini interne di: Libero Gozzini e Davide Abbati, Flaminia Della Vecchia, Serena Gianoli, Giovanni Scarduelli, Antonio Sortino.
---
11 Jan 2021